Edition November 11th-12th, 2022
NOI Hackathon SFScon Edition
Tyrol STP (Smart Trip Planner)
Present your showcase and use our network services for free winner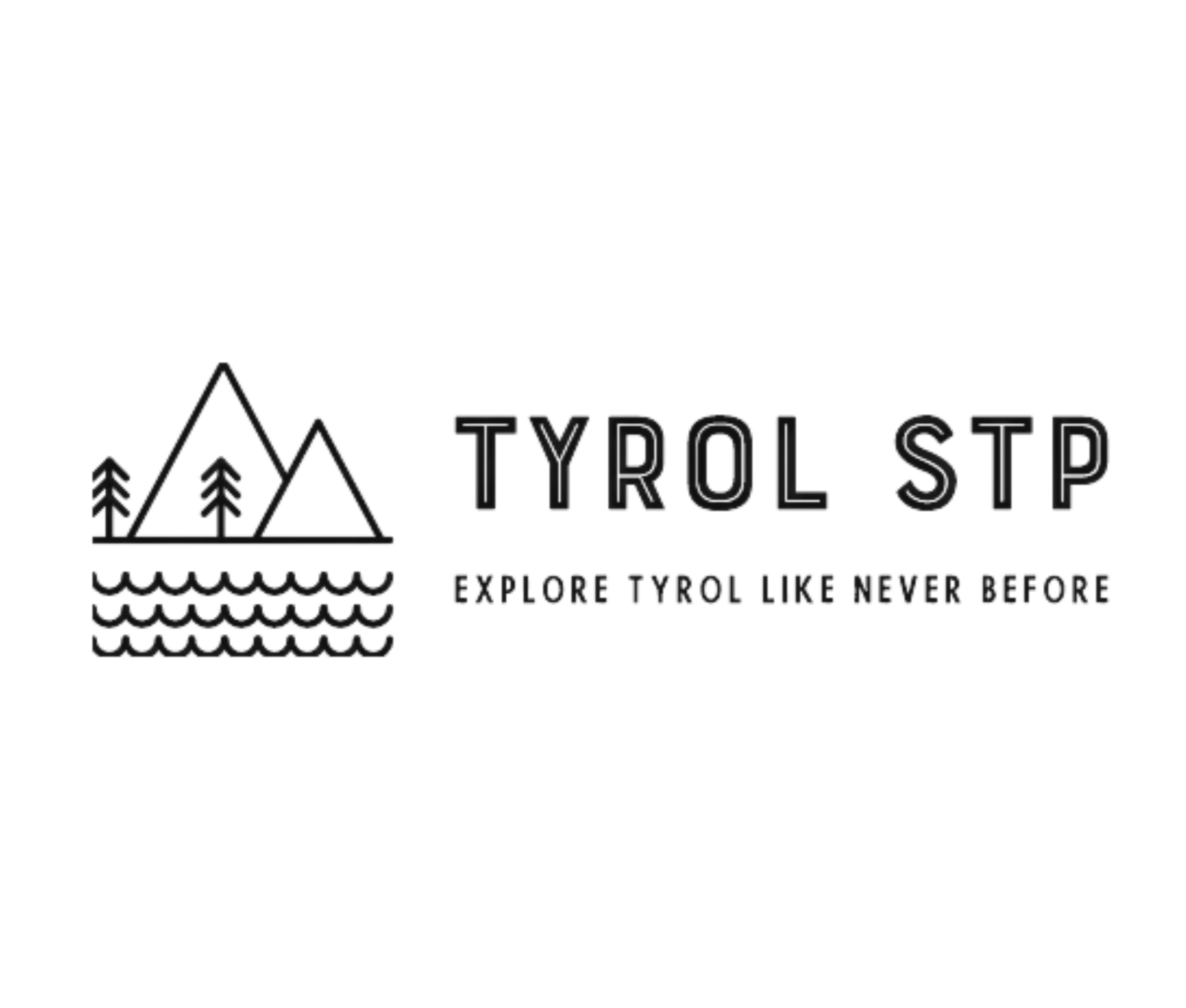 In this project we are tackling the "Tyrolean Tourism Data" Challenge.
We are Enrico Trombetta, Devashish Kamble and Jan-Luca Schröder, all students from the CIMeC in Trento.

As an overview, we created an easily accessible website, on which you can get a recommendation for the route to take and at the points of specific interests to stop at.

We are using the SPARQL queries to leverage the data provided by datahub.tirol and retrieving required data based on the user inputs received from the questionnaire. Our algorithm then comes up with an optimal route from a source to destination taking into account as many points of interests within the vicinity of the main route, thus helping cater to different needs of the user throughout the journey.