Edition Aug 6th-7th, 2021
NOI Hackathon Summer Edition
YOLO!
Win a travel voucher to be used at a local HDS / Unione travel agency winner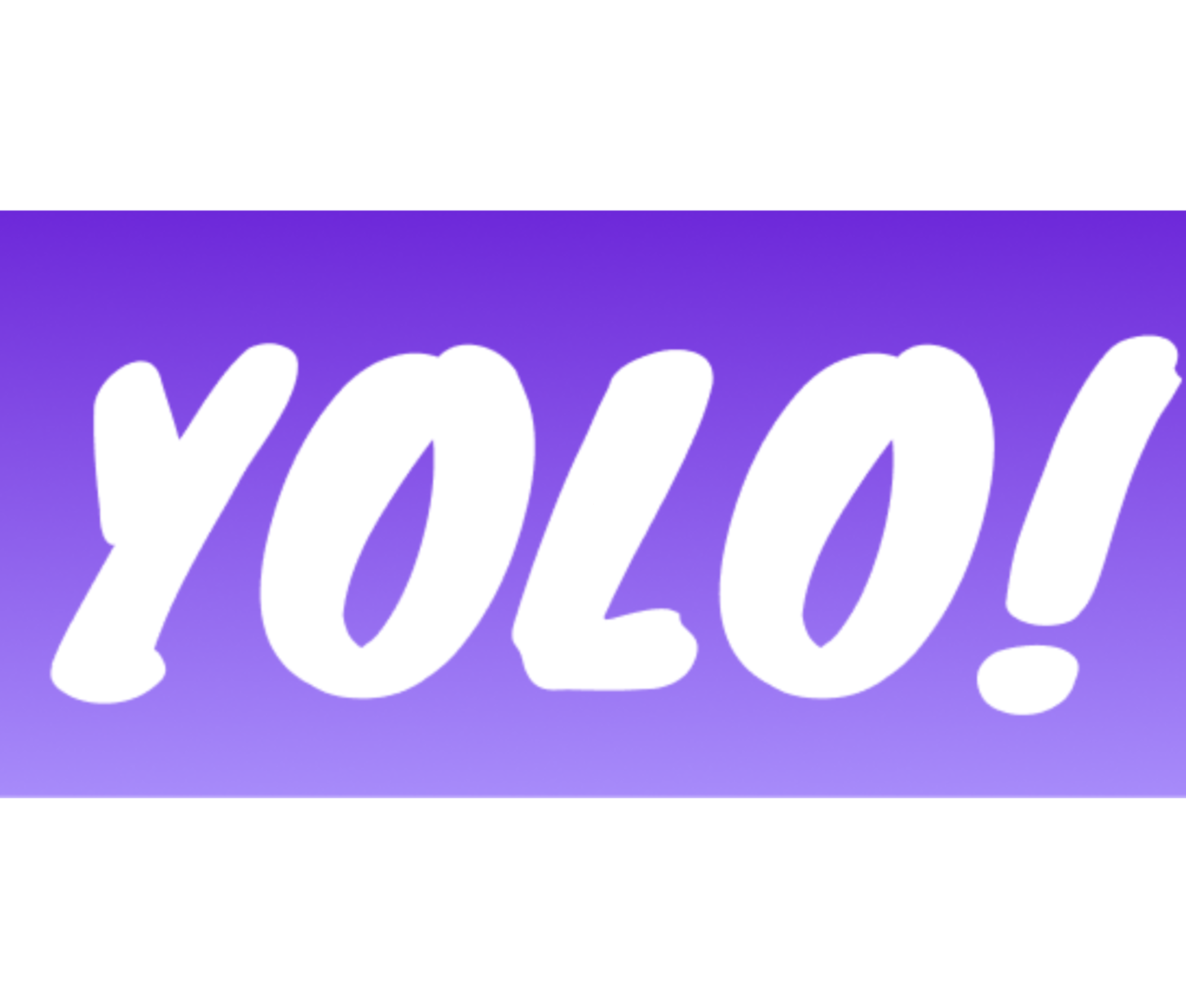 Crazy affordable trips for holiday workers.
Holiday working trips are getting popular!
"20% of our booked nights are holiday workers"
- ItalianWay House
"We would be holiday workers too,
if it was cheaper and funnier"
- Annalisa, Fabrizio, Marco, Samantha
and a bunch of friends
Take a crazy trip, with many locations, all known at last second. Why? You keep a fresh mind and costs are dead low.
User picks a general area they want to explore and we reveal the trip as he goes!
Travel agencies can fill empty hotel rooms because every stop is booked while the client is at the previous one

Ready? Yolo! bit.ly/demo-yolo