Edition Aug 9th-10th, 2019
NOI Hackathon Summer Edition
Tyroler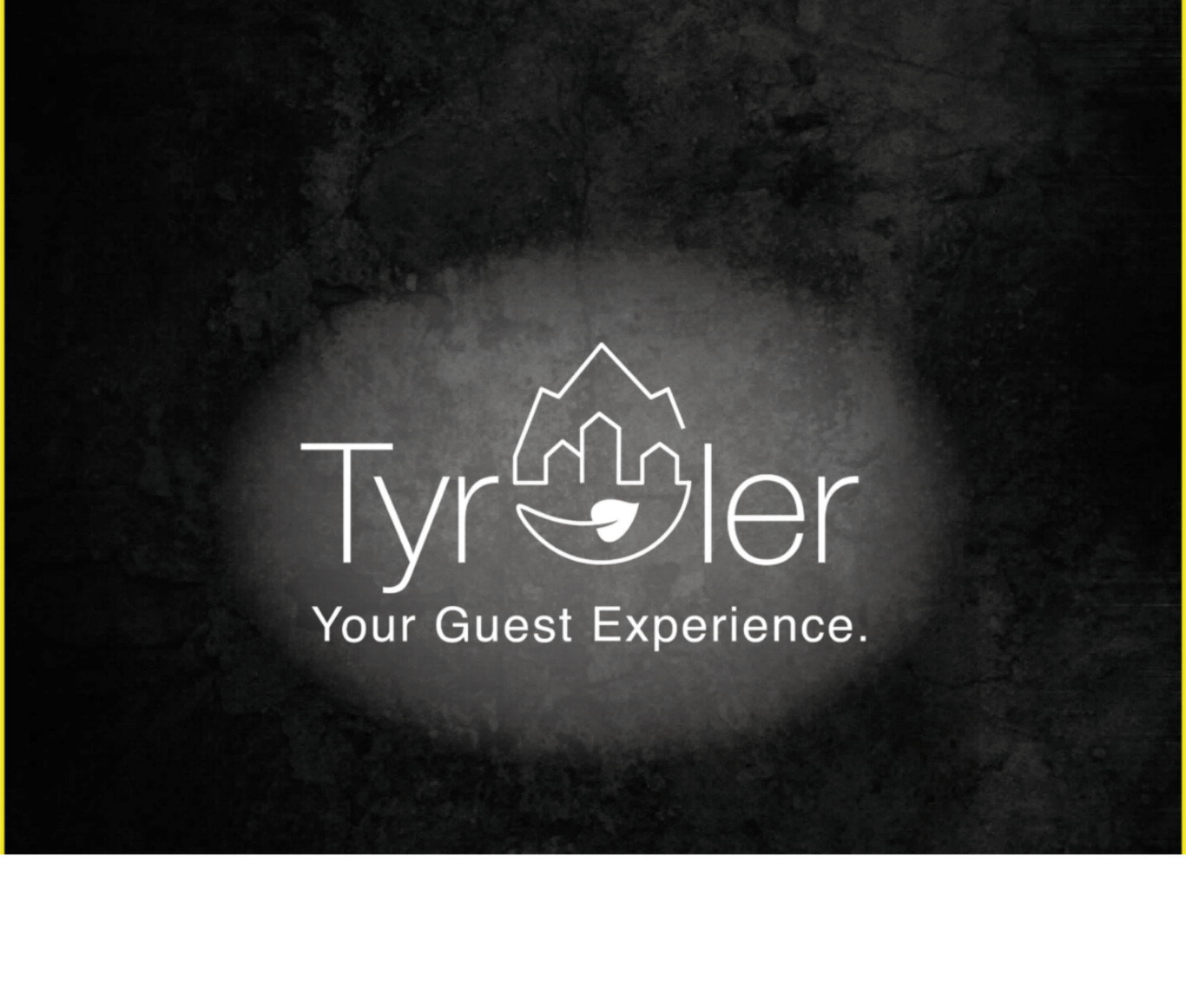 "Your Guest Experience" means give the best solution to find and develop experiences for your Guests and Costumers.
With Tyroler they will enjoy our territory not only in deeper and more sustainable way, but also in a more entertaining way; by taking part in small challenges which, when completed, offer awesome prizes. Tourists can also earn badges for their achievements.
With Tyroler everyone wins!
Git Repo: https://github.com/Phoenix404/summerhackathon2019
Slideshare:
https://www.slideshare.net/FedericoCitroni/tyroler-162869065