Edition Aug 5th-6th, 2022
NOI Hackathon Summer Edition
TestVest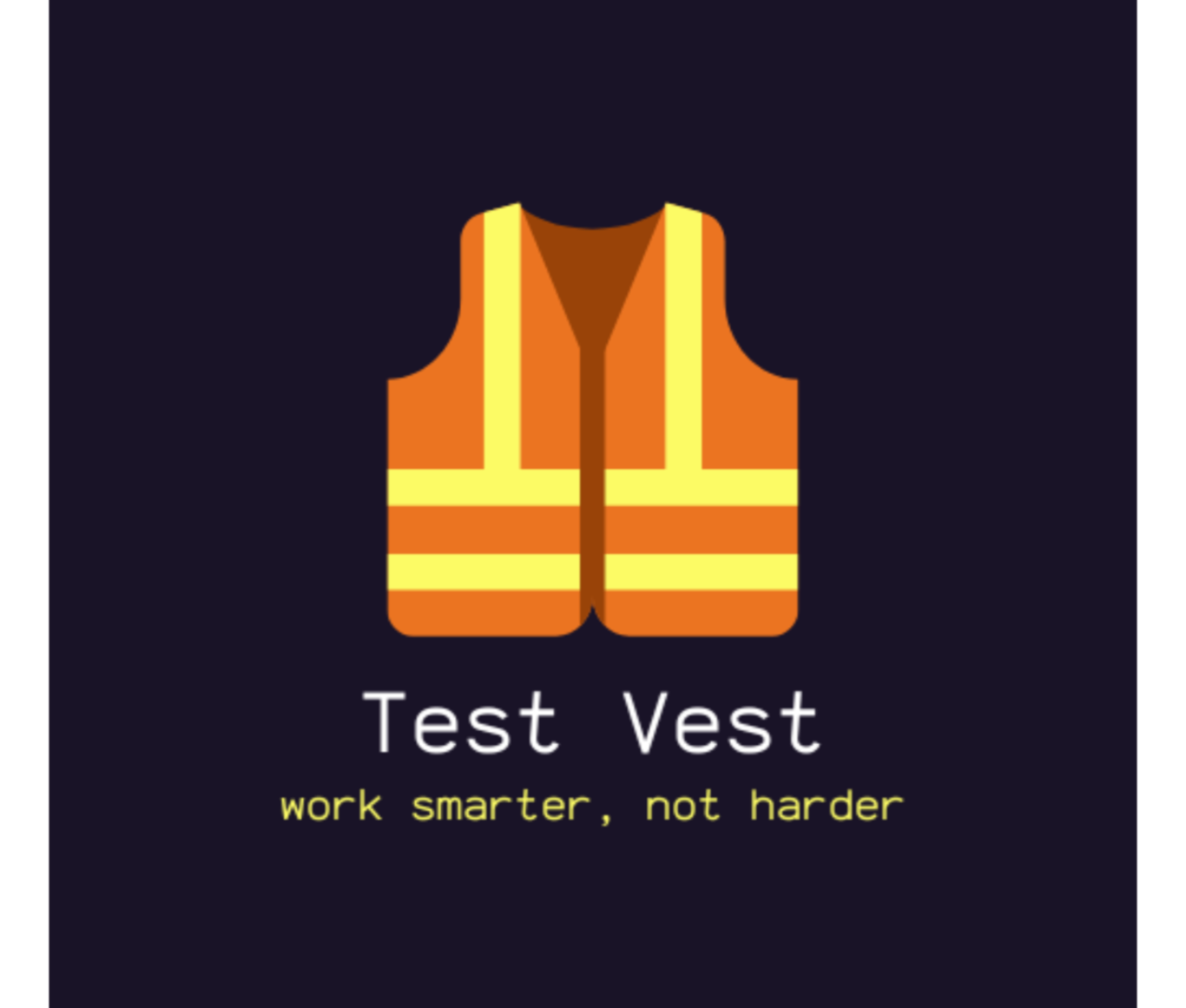 Test Vest aims to making software testing as simple and intuitive as it can be.
You won't have to learn how to code, nor to understand complex flow diagrams.
Build simple English phrases, and get clear results!
With our tool, you'll have a variety of actions and subactions at your disposal, and an unlimited number of testing queries.
With the click of a button, you can add yet one more test!
Interested?
View our project below :)
Demo video: https://vimeo.com/737106750