Edition Nov 16th-17th, 2018
Vertical Innovation Hackathon
Smart Bivouac
Present your project to experts in San Francisco winner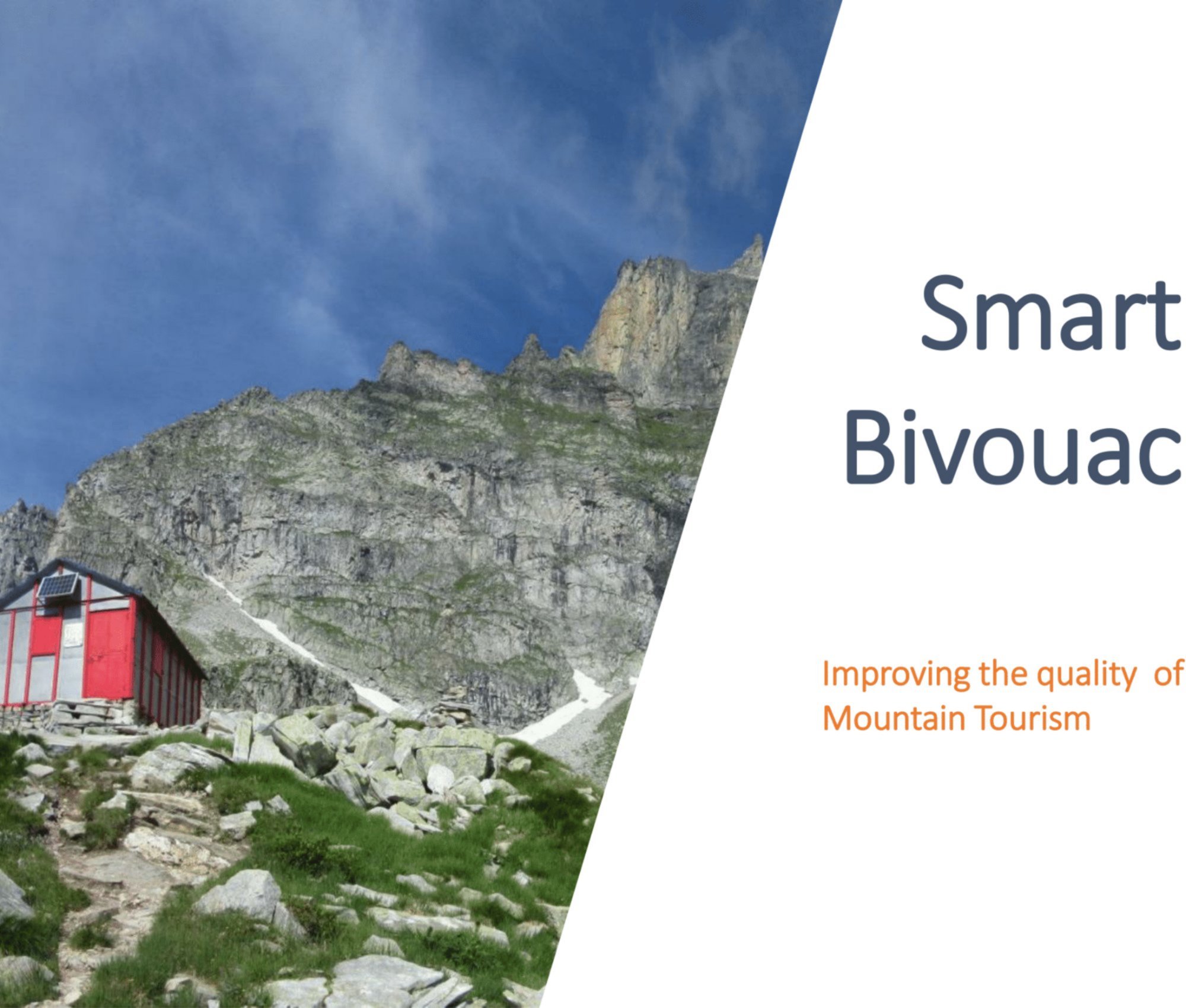 The mountains of South Tyrol are rich in activities and nature.
To take full advantage on a trip in the mountains a tourist can use a bivouac, an high altitude shelter, free of charge.
In the last few years tourism has increased considerably and bivouacs are becoming more and more crowded.
With this smart platform, based on the LoRa technology, you will be able to book a place in a bivouac and access it using the code that will be provided during the registration process.
In case of special needs you can also request a car pass to access restricted roads directly on the service, reducing bureaucracy and increasing accessibility.