Edition Aug 4th-5th, 2023
NOI Hackathon Summer Edition
SkiLab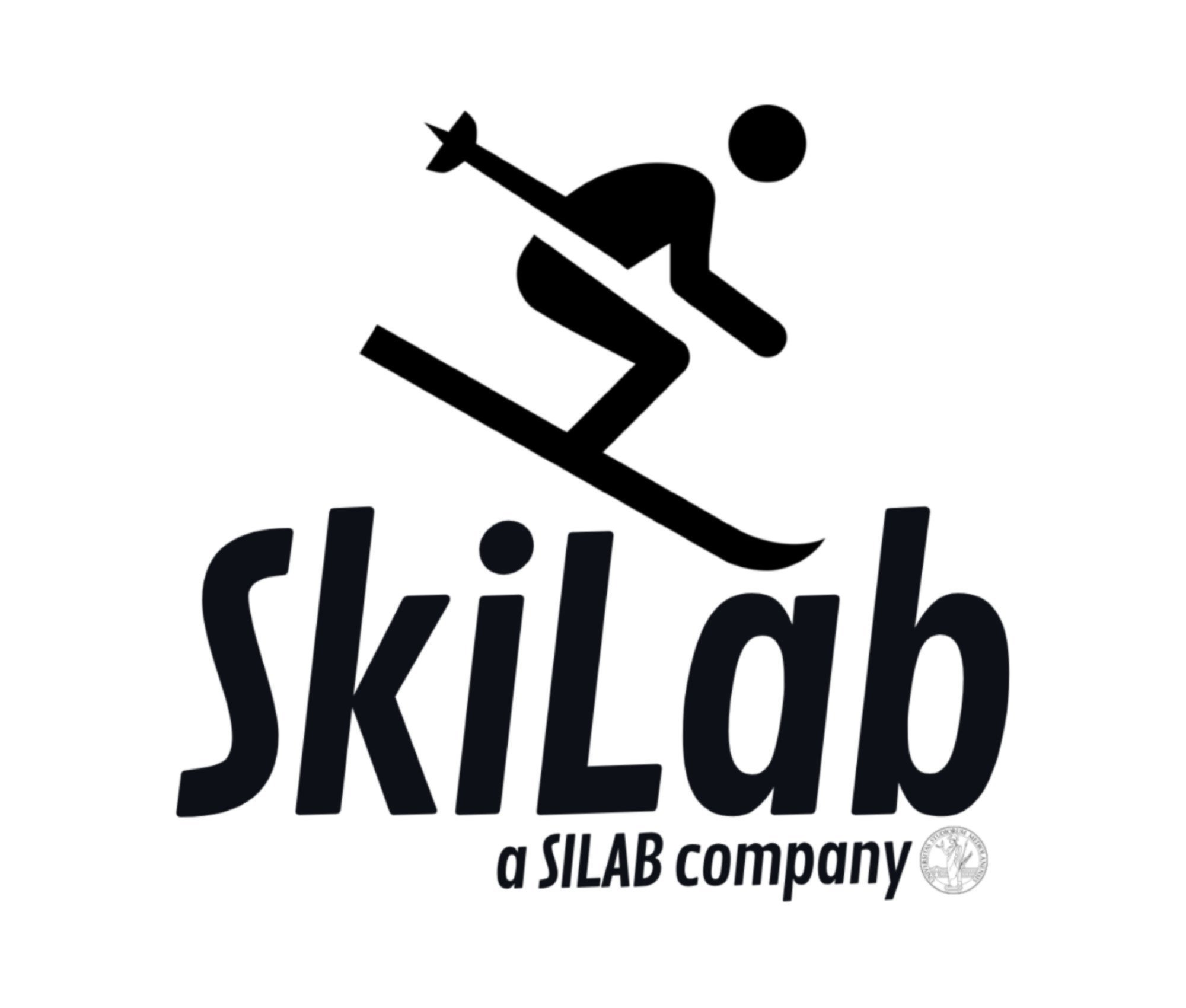 SkiLab is a mobile application, useful for organize skiing holiday in Italy. The application tells the user, where the ski resorts are located, and their most important information.
It also tells the user, where the nearest hotel and B&B are located.
The application can also be used to know the weather in the ski resort area, and where is the nearest parking spot.
Presentation: https://www.slideshare.net/mattia581109/skilabpdf