Edition November 11th-12th, 2022
NOI Hackathon SFScon Edition
Silky Soft Ware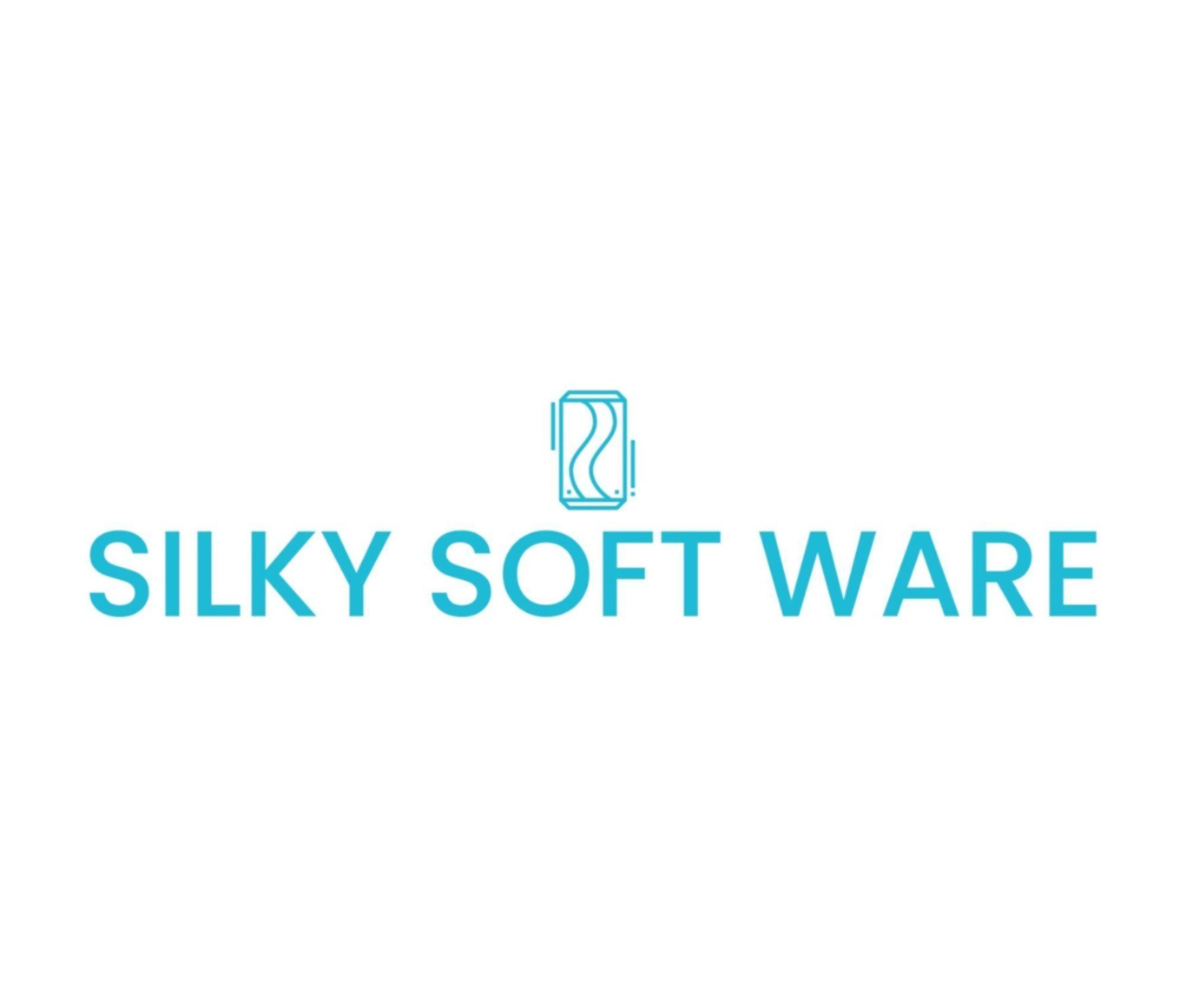 We present Silky Soft Ware a toolset for a circular textile lifecycle:
it consists of textile RFID tags, a connected textile database, and our sensing device "sens-o-wash".
Any textile goes a long way from a textile manufacturer to the final customer. Along that way, much useful information is lost, which could be used to maximize a textile's longevity and inform the involved parties about their products usage.

We solve this problem by providing a textile RFID tag that is connected to a database, storing extensive information on individual textiles. It includes all companies involved in manufacturing and processing, material type and source, recycling information, the location of the textile in a facility (e.g. a hotel), and much more.
Our device "sens-O-wash" is an encapsulated wash program sensor and RFID reader. Its use is easy: you simply put it into the washing machine drum with your dirty laundry. It automatically detects all textile RFID tags and senses which washing program you are using. It then saves the washing information to the database via WiFi.
"sens-O-wash" does not need to be charged. It simply draws its power from harvesting kinetic energy from the washing process.