Edition November 11th-12th, 2022
NOI Hackathon SFScon Edition
shopstems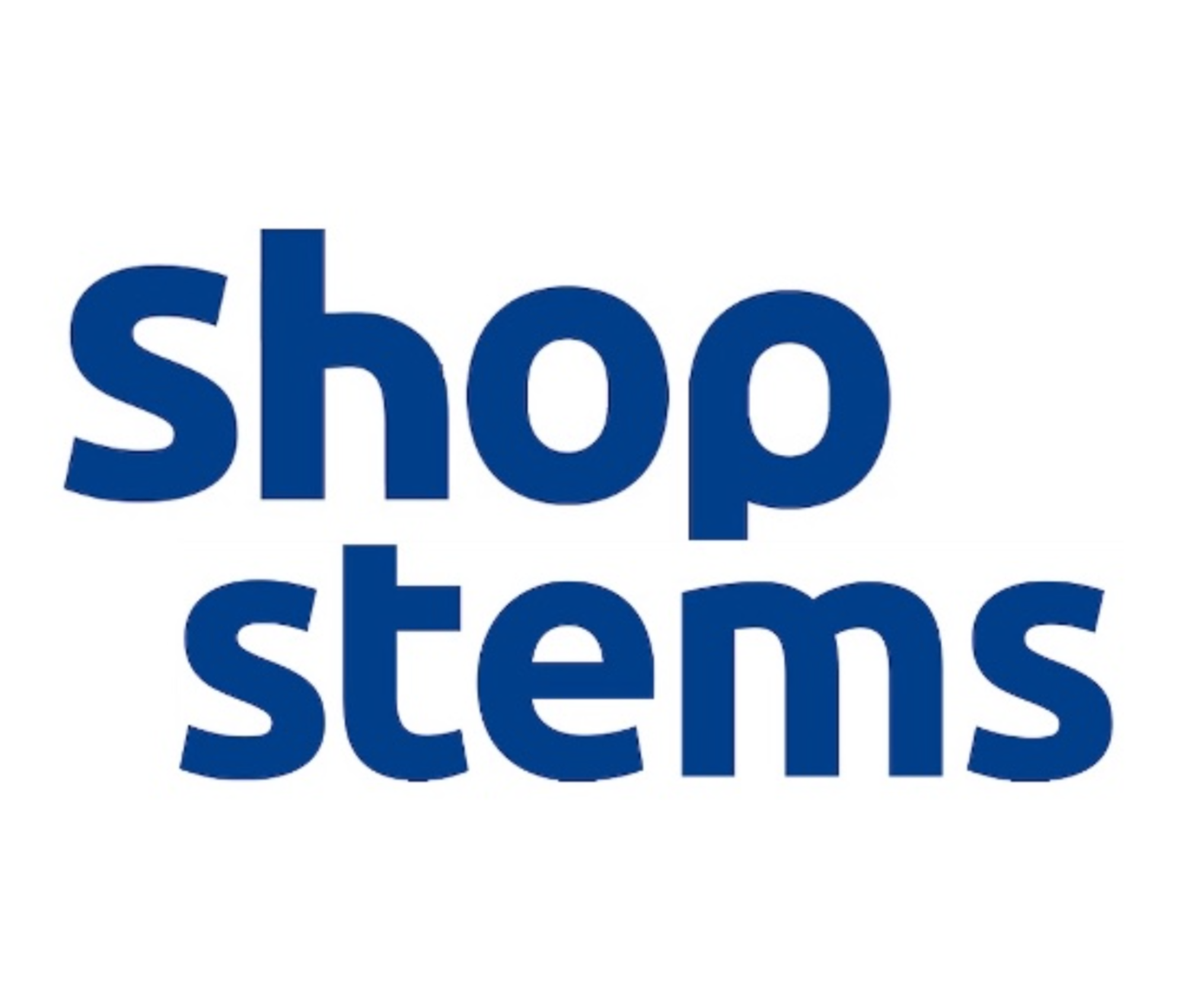 The goal of the project is to provide tools to analyze, segment and target customers of different businesses.
Simultaneously, we aim also to increase the efficiency of the shop itself, from a commercial point of view.
Simulating a real flow of data, we want to use different sensors and cameras in order to track individuals interacting with the shop, collect their data and use them for analytics and visual tools, in addition to ML and predictive models.