Edition October 1st-2nd, 2021
NOI Hackathon Open Data Hub Edition
The Traveller
an Amazon Gift Card winner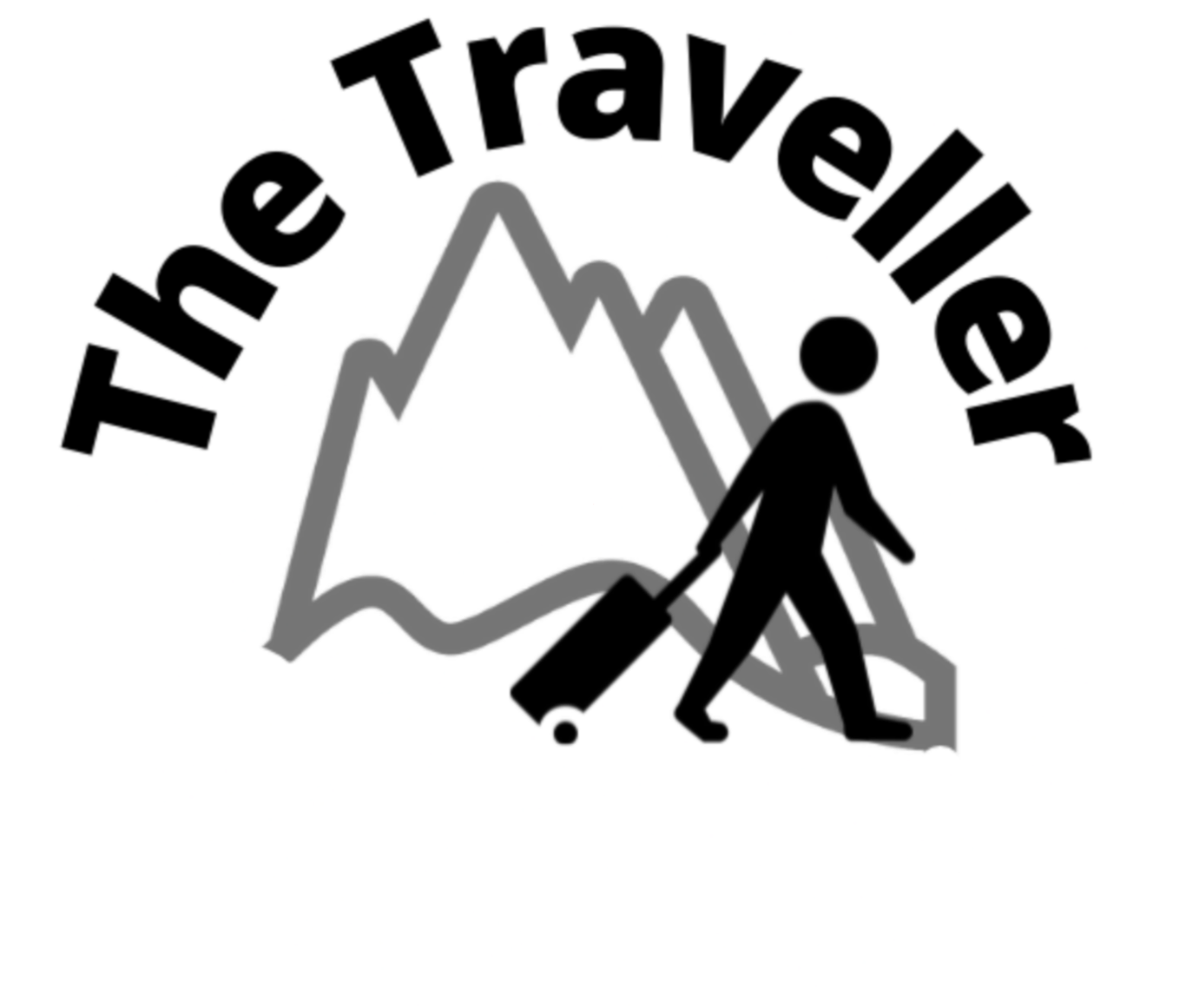 Dear Sir or Madam,
thank you very much for dedicating us some of your precious time.
With this text, we want to quickly describe our project.
The idea is pretty simple: With an Arduino, a connection to the Open Data Hub, a presence sensor and a screen we want to present the data to the general public.
The idea would be that if a person triggers the sensor by standing on a certain point, the display would show on random some random data with a description. One such example would be the live feed of a webcam together with data about the place such as the weather.
The setup is meant to be easy and with proper casing and energy source and connectivity could be placed anywhere necessary.
Thank you very much for your attention.