Edition Sept 21st-23rd, 2018
HackTheAlps
OffTrack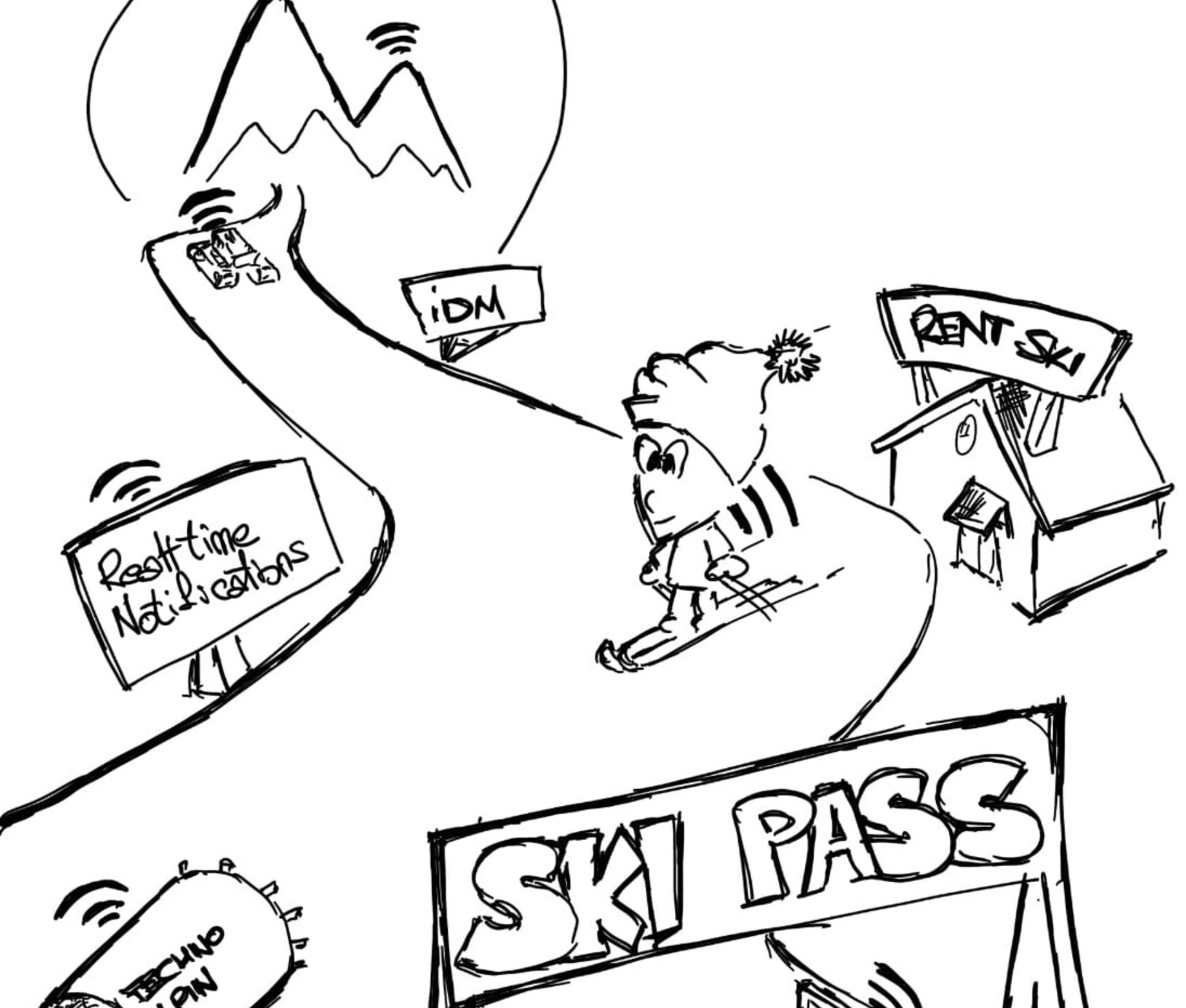 ski secure, ski best.
"In our project we develop a business plan based on ski rent, skipass and insurance.
Our idea uses IDM Open Data Hub and new data collected by sensors around the ski area (e.g. in TechnoAlpin).
Starting from sensors used in ski area and South Tyrol we want to define a KPI used by insurance and ski rent to develop a business around the risk in the ski run.
The ELK architecture deployed using docker swarm provide the fastest solution to develop basic insight on the data. The latter is the starting point to define the desired KPI."