Edition Aug 7th-8th, 2020
NOI Hackathon Summer Edition
NatureGems
Win a travel voucher to be used at a local HDS / Unione travel agency winner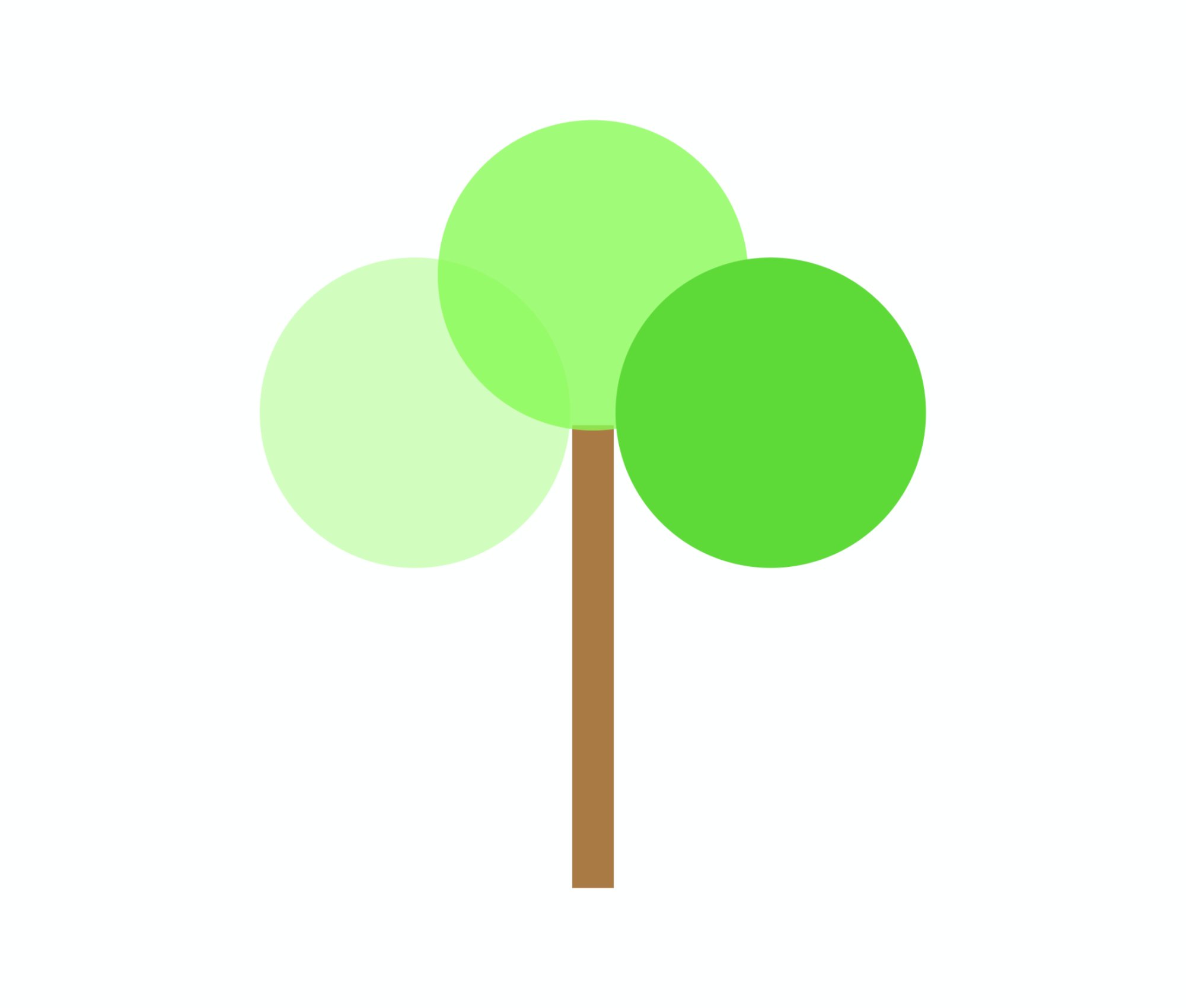 An app made to find new places, not just to reach them.
Many people, tourists and not, do not know magnificent places in South Tyrol or do not know when is the best time to go there.
This app fix this problem, would you like to try?
Enjoy NatureGems, soon available on App Store and Google Play Store, what are you waiting for?
Let's discover South Tyrol together!