Edition Nov 16th-17th, 2018
Vertical Innovation Hackathon
My South Tyrol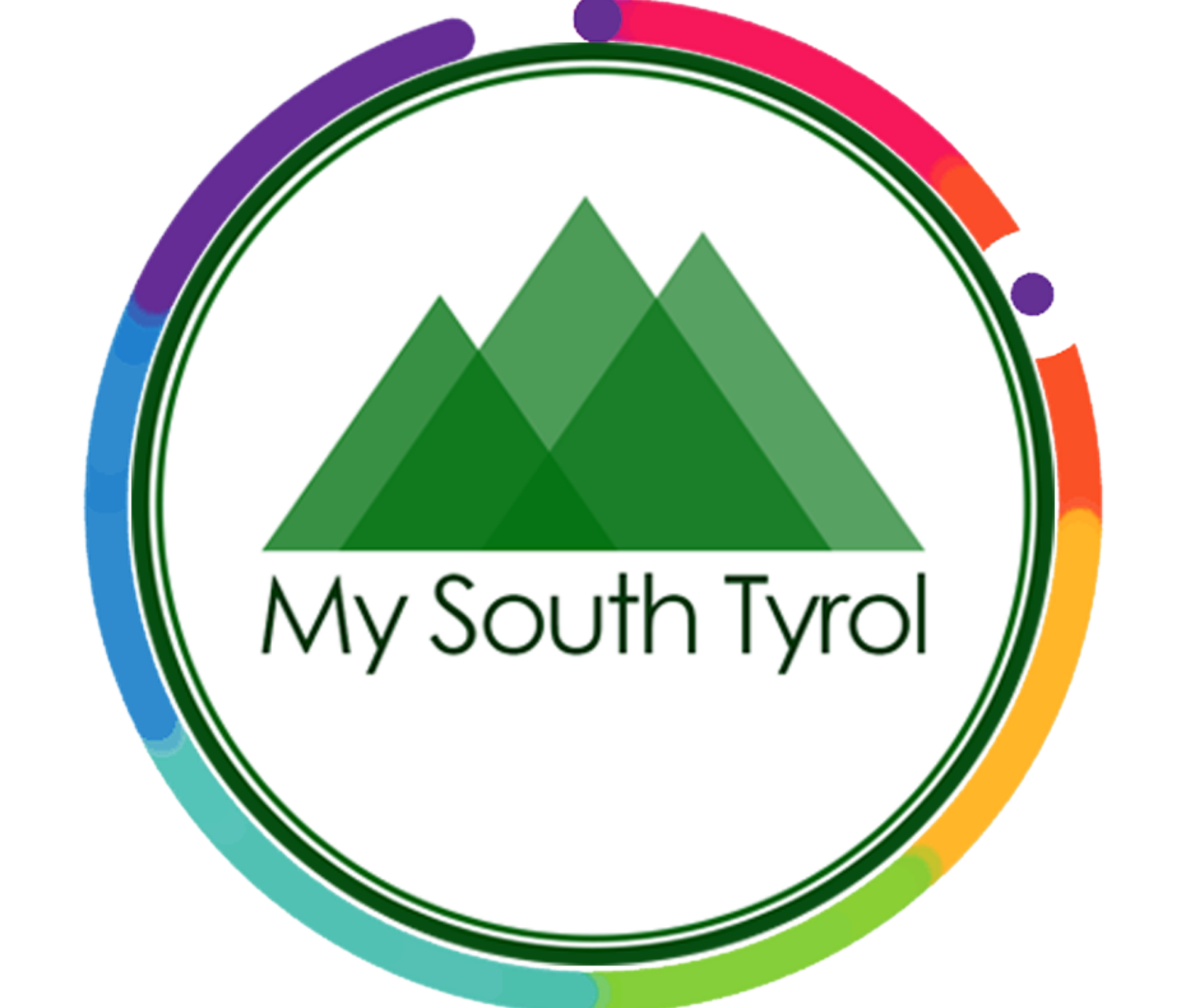 We are team "Provolosi" and we would like to build a webapp that helps people to live in South Tyrol exploiting the region the best as possible by interpolating data from different APIs. A smart calendar will integrate pepole's daily routines with other activities to organize their days as best as possible, by finding the best route to get you destinations or the best transport to move in the South Tyrol.
Every person has a different definition for the best way to travel, as the faster or the most eco-friendly, so users will be able to customize parameters to match their preferences.
In order to have suggested interesting activities, every user will choose his own interests or skills, and the app will offer sports, events and activities to be added to his plans.
Using all the data we'll also create an open anonymous API that will show where people are and will go. This will be used to create a dashboard for public security entities to predict where there would be more need for their help.
We would like to create a network of people located in the zone in order to help them to live South Tyrol as best.