Edition Nov 15th-16th, 2019
NOI Hackathon SFScon Edition
MtnDis
Improving safety for climbers via Artificial Intelligence winner
Win a cool mountain gear from Salewa / Dynafit winner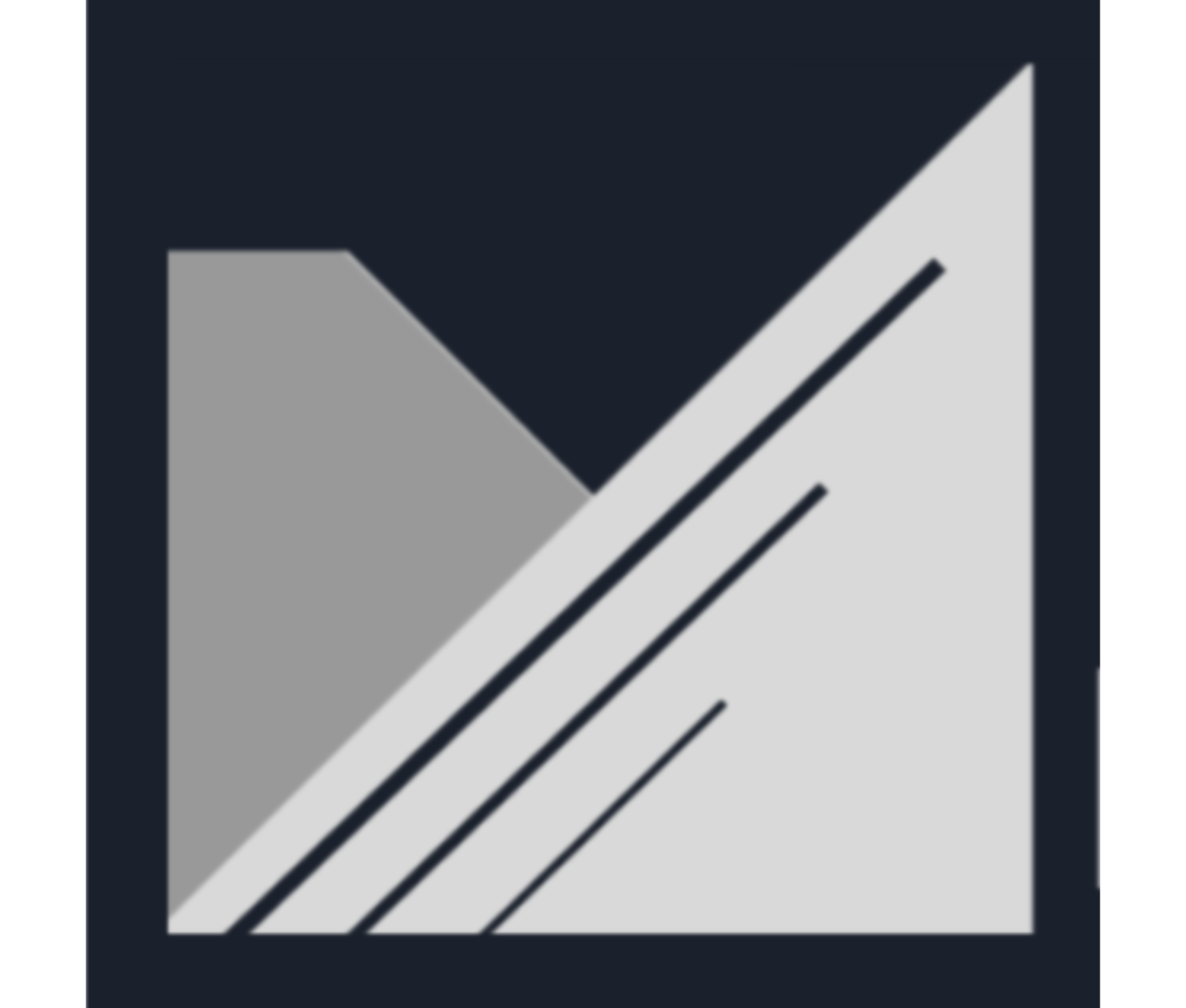 MtnDis was created to make climber's life easier.
It shows you nearby climbing routes and guides you to the starting point from a short distance, with an accuracy to the centimeter.
But not just that! It also shows you real-time data on the spot, like temperature and humidity, as well as the level of difficulty of the route you selected and the number of people that went for it today (so you'll know if you have to wait in line!).
By collaborating with experts, we also provide a specific list of items for each route that you should have to make it thourgh without any trouble.
Enjoy and climb safely!