Edition November 12th-13th, 2021
NOI Hackathon SFScon Edition
Good Cookie
Win a Gift Card winner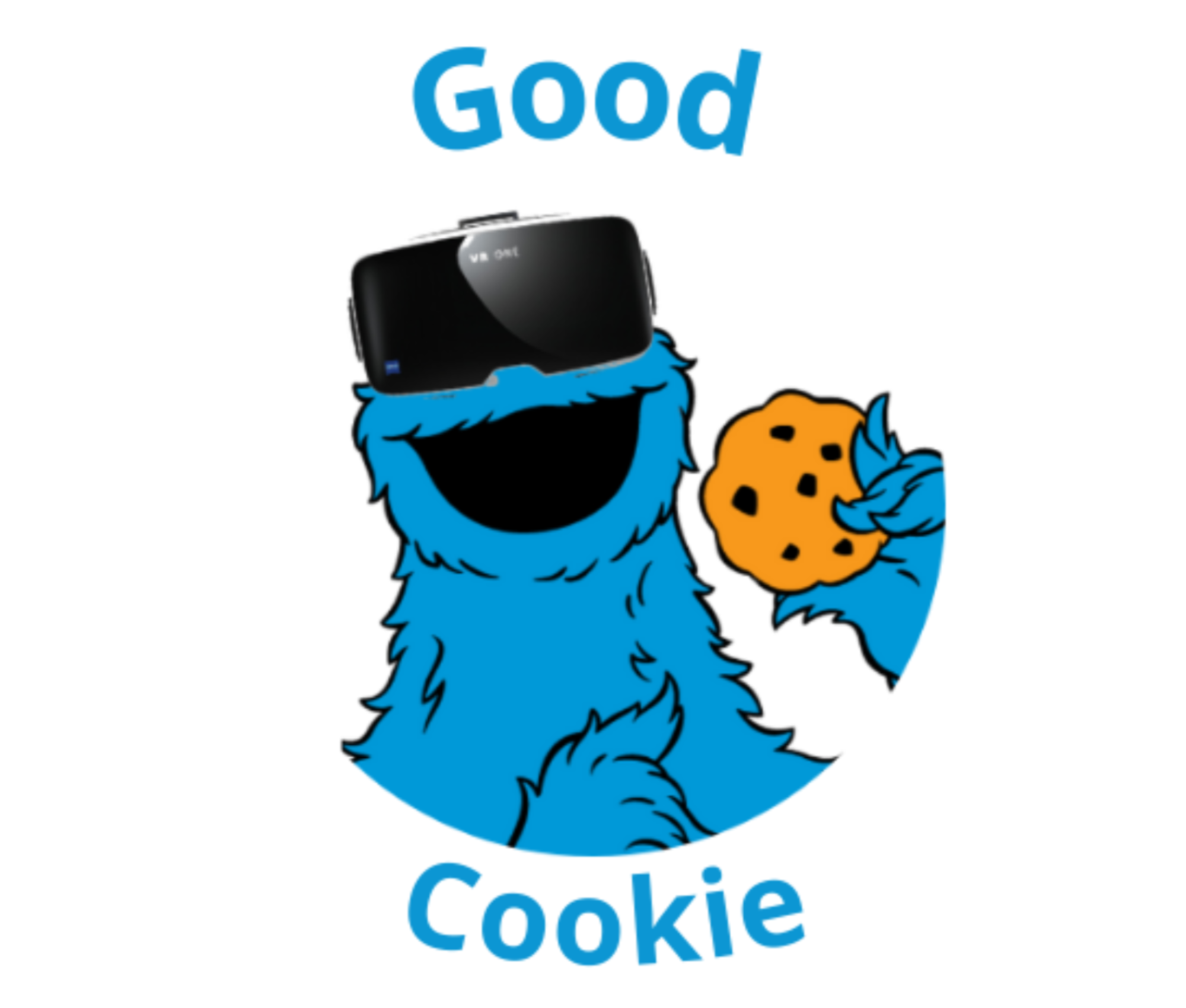 Dear Sir or Madam,
thank you very much for dedicating us some of your precious time.
I am happy to present you with this text our project.
For this Hackathon we decided to accept the third challenge, sponsored by "Ontopic".
As a group we wanted to make use of the brand new Oculus Quest 2 bought by a friend of ours and develop something for the next big thing. In fact, virtual reality might be that promising that for this task we decided to turn the whole area of the "NOI" in a virtual space. With a query we want to implement visual information about events that will take place in the coming days. The data is pulled from "VKG" (Virtual Knowledge Graph), which is part of the "OpenDataHub". The idea is that the consumer can wear his glasses that are fitted with virtual reality and to be virtually transported to a specific place where he can visually see the events. Due to the fact that there is a data stream, the events can be automatically refreshed.
There was a plan to link this challenge with Blockchain and to place collectibles as NFT in this virtual reality in order to gamify it and maybe to make it possible to business people to attract customers. In fact, we minted 10 exclusive cookies on OpenSea (https://opensea.io/assets/matic/0x2953399124f0cbb46d2cbacd8a89cf0599974963/59243729259897964037369143187002457338343596595495978218070937232096305872906) with special thanks to @yourejustjellyfish from "Sketchfab" (https://sketchfab.com/3d-models/chocolate-chip-cookie-free-1f75786d2bf047a38f3971d7758aa990) for letting us use his artwork. Unfortunately, due to the very limited time, we were not able to place cookies in our virtual Techpark. People can therefore request to recieve one exclusive cookie free of charge.