Edition Aug 4th-5th, 2023
NOI Hackathon Summer Edition
GoFinder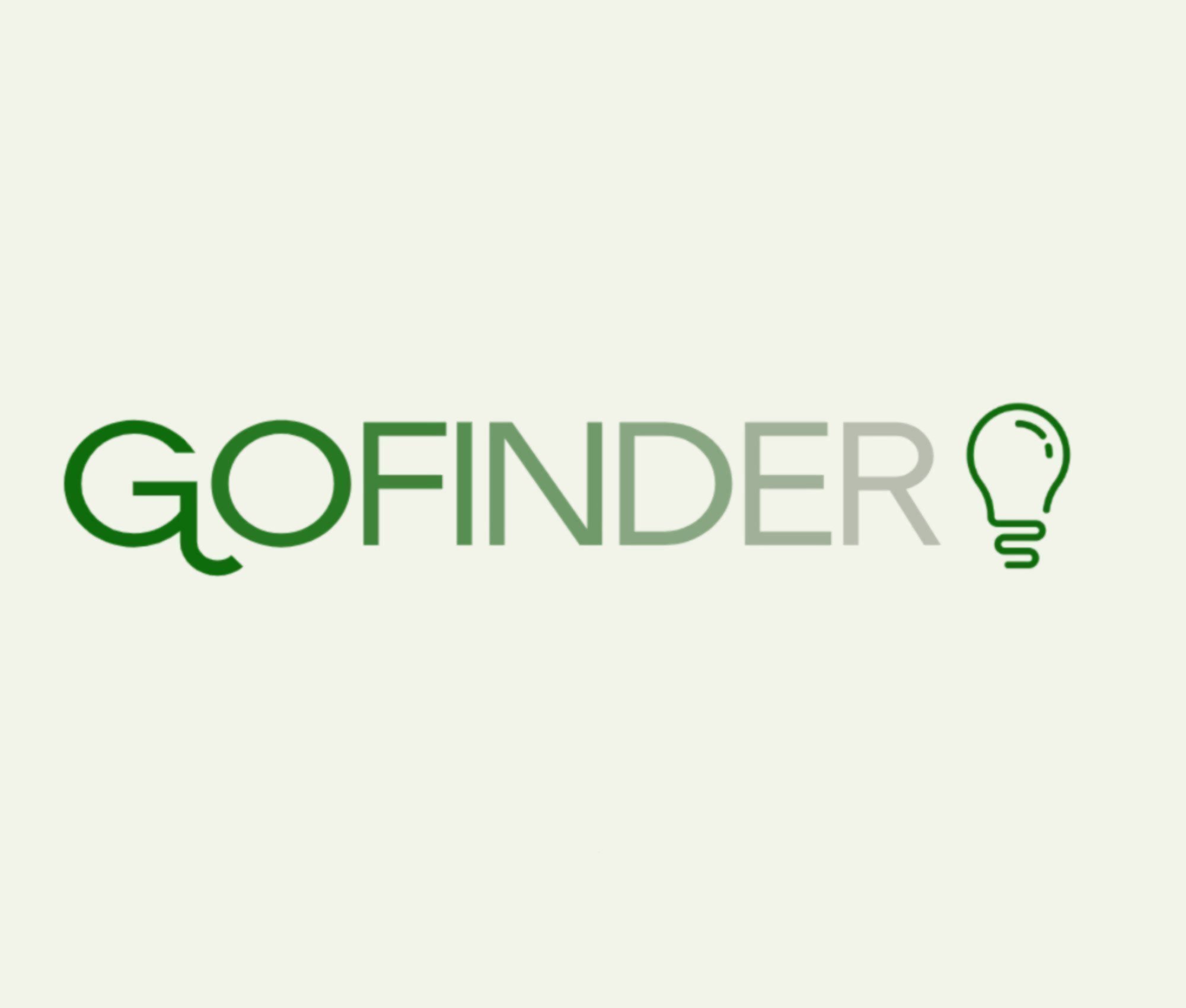 GoFinder is an App with which people could be guided in choosing and reaching their destination.
"Where are we going today?" Choose among many different occurrences (Gourmet experiences, Nature excursions, Vacation Resort) and decide on the mean of transport you prefer to reach the place!
The App provides decision-based information, offering varying details depending on the choices made by the user.
Slideshare: https://www.slideshare.net/NicolTonello1/gofinder-hse23pptx