Edition Aug 5th-6th, 2022
NOI Hackathon Summer Edition
Bug Squash
Win a monni card winner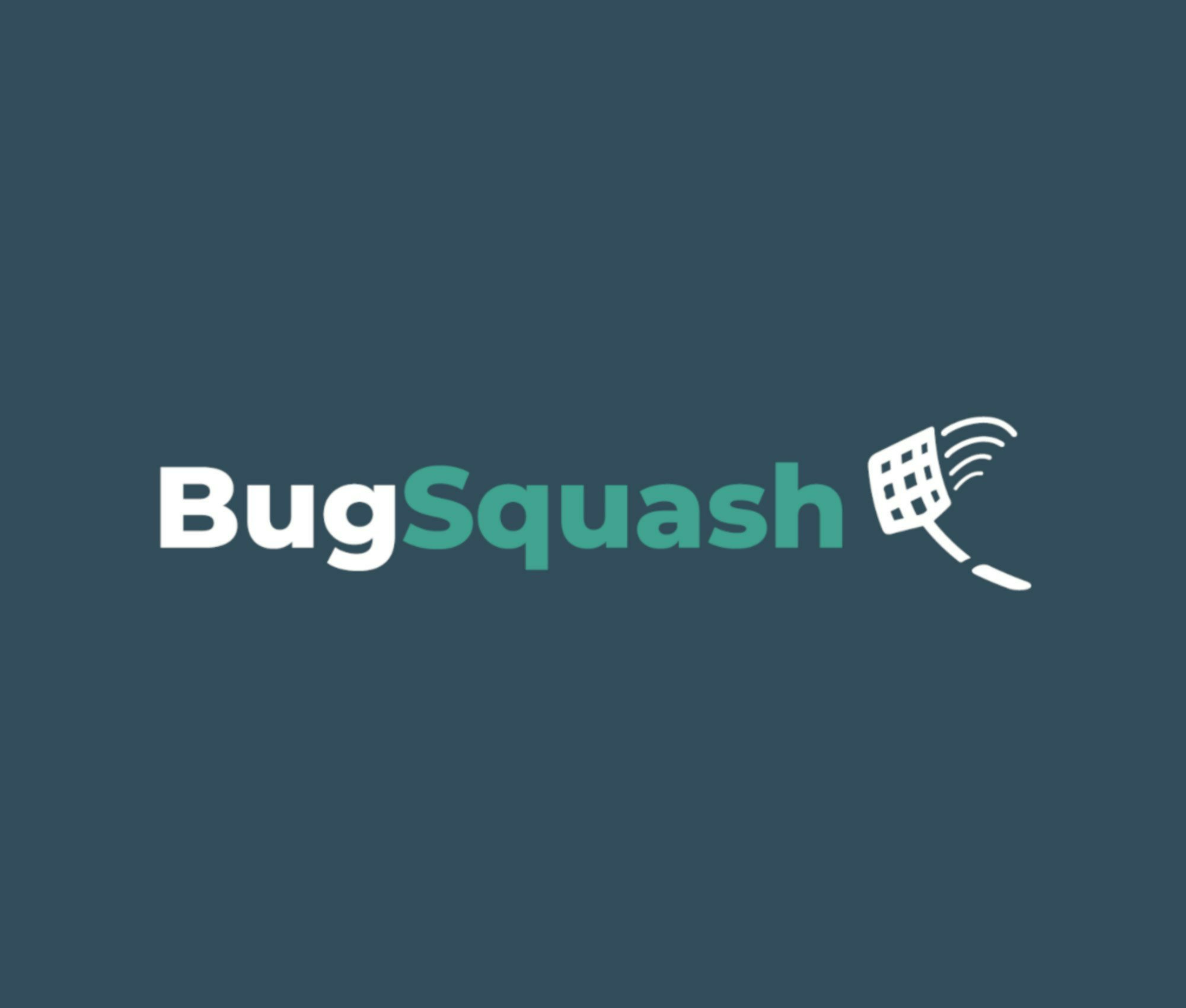 The easiest solution to setup tests on your website.
Configuring a testing routine will only require you to simply enter the website and do the step yourself. From them on, the system will memorize the procedure and will allow you to reproduce it periodically or in bulk with other test.
Bug Squash will also give you some useful insight regarding the web page.