Edition November 12th-13th, 2021
NOI Hackathon SFScon Edition
AUTHPASS
Win an Amazon gift card winner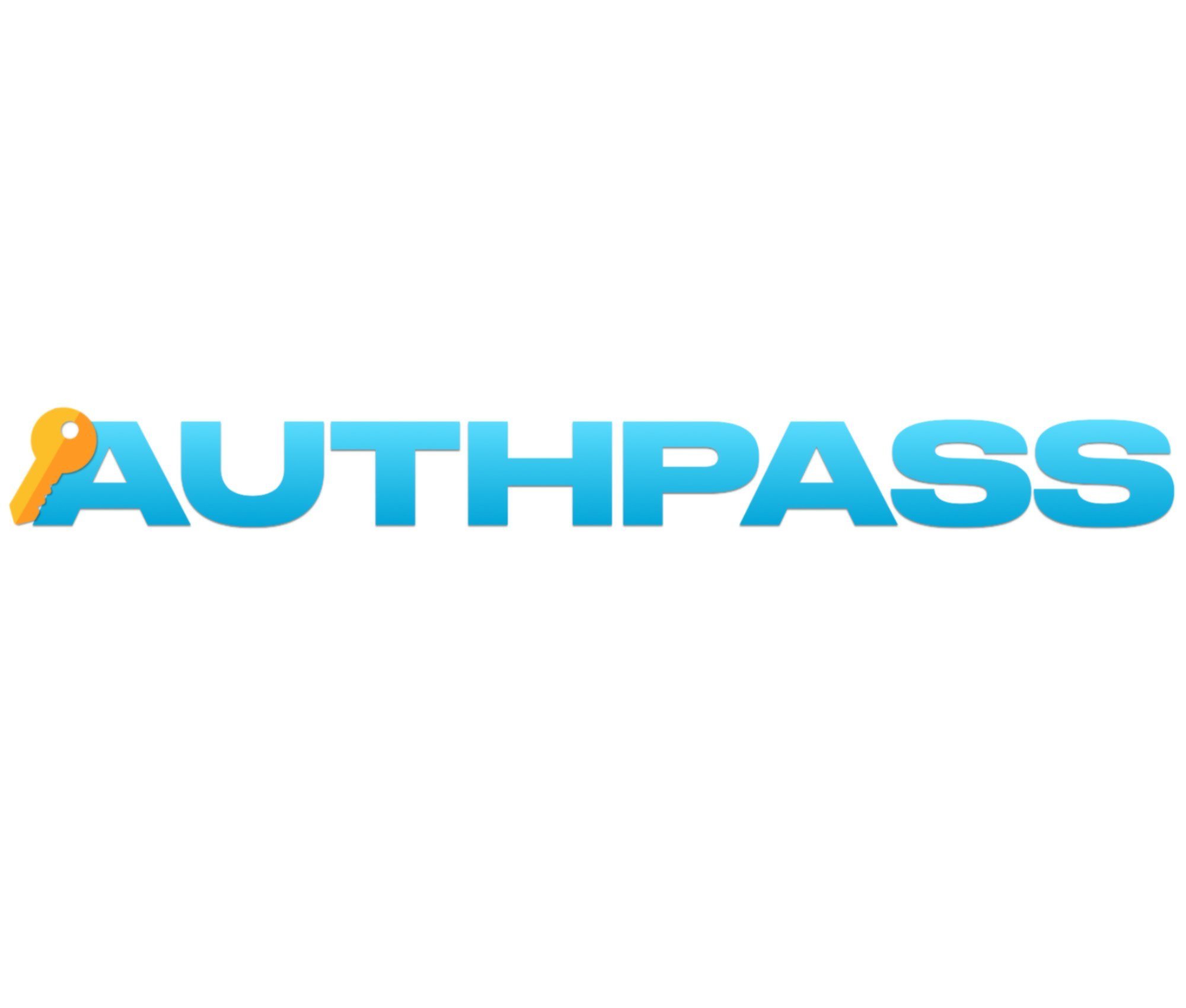 With the technology development and the increase in smart phones and wearable devices use, privacy and security is becoming a more challenging issue than before.

2 factor authentication is an electronic authentication method in which a user is granted access to a website or application only after successfully presenting two pieces of evidence (or factors) to an authentication mechanism.
In our project, we have taken this method into a higher level by changing the second factor into a zero touch solution - using BLE technology.