Edition Nov 15th-16th, 2019
NOI Hackathon SFScon Edition
Alex
Experience DEV-conference @DAHO.AM Munich winner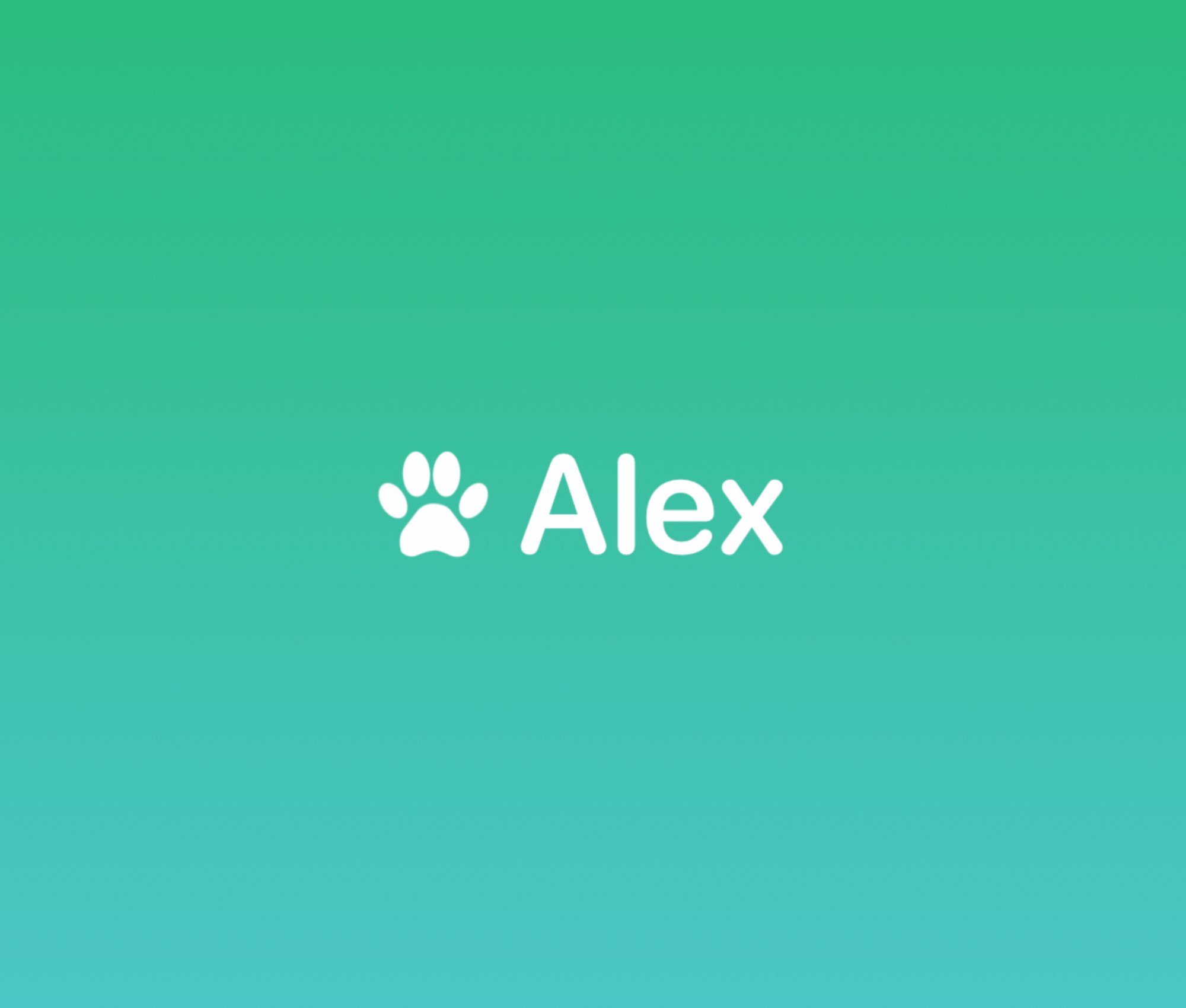 This is an app we created to help the environment in South Tirol by challenging tourist, as well as locals, to clean the woods.
The app allows users to signal any act of vandalism in nature they find, from rubbish to pollution; users can either get rid of the problems themselves or leave an alert for others to come. The app also shows points of interest and encourage people to discover more of this land.
A friendly toon fox named Alex is here to raise people's engagement using the principles of GAMIFICATION; she is very useful to attract kids and make them understand the importance of environmentally-friendly habits. Alex will gain experience points based on your work and could also be used as an AR model to unlock new functions such as minigames based on the locality you're currently visiting.